8 tags
3 tags
18 tags
8 tags
3 tags
5 tags
6 tags
6 tags
6 tags
6 tags
12 tags
6 tags
4 tags
2 tags
Watch
Great new campaign from the folks at Danner, "Crafted in Portland". Really sums up Portland's unique DIY culture.
2 tags
PDX zine symposium this weekend! →
promoting a greater community between diverse creators of independent publications and art- this event helps people share their work while exchanging their skills and information related to zine culture. Workshops, panels, discussions and more. The Portland Zine Symposium is a free, two day conference and social gathering, celebrating independent publishing. PZS features tables and tables (over...
1 tag
Tin House Writer's Workshop →
Next week at Reed College, Portland OR. Don't miss $15 seminars from amazing writer/ editors like Rumpus Room's Stephen Elliot.
Watch
Amazing new work coming from designer, artist and friend Aaron Rayburn. 
5 tags
7 tags
7 tags
1 tag
6 tags
Watch
The Mark Rothko exhibit was so popular at the Portland Art Museum, they're extending it until Monday, May 28th. On that note, anyone who has never seen filmmaker Matt McCormick's  "the Subconscious Art of Graffiti Removal" should check it out and go hmmm? It's pretty great. Narration by Miranda July.
8 tags
7 tags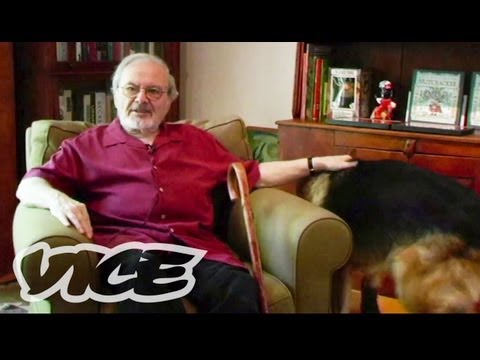 3 tags
3 tags
3 tags
1 tag
2 tags
2 tags
3 tags
1 tag
3 tags
1 tag
3 tags
3 tags
5 tags
4 tags
9 tags
6 tags